Forget about infrastructure, Get back to running your business
You know your business — We know the technologeis. Let our experts handle your technologey deficulties, so you can focus on running your business.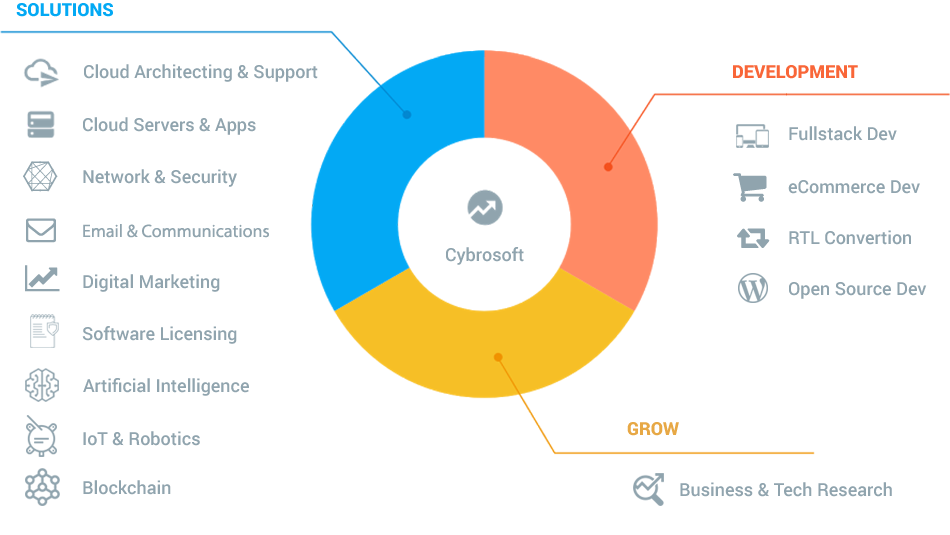 This website is under updation, some of the links and pages may not be worked properly, the site will be back in function shortly. Meantime if you have any queries pls contact us at info@cybrosoft.com
Have any question or need more help ?

Talk with us | Knowledgebase | Support Ticket System
What is new ?

Dec 30: Have you made your Analytics New Year's Resolutions yet? Old but good post from our partner +E-Nor,... Read more
Dec 29: What We Searched for in 2015, and What That Means for Marketers What did the world search for in 2015... Read more
Dec 21: Slow week at the office? Use this time to improve your analysis skills. The Analytics Academy is a ... Read more